-Plus sample a collection of some of his top songs including song(s) from Maison Ikkoku, along with a Hayao Miyazaki / Studio Ghibli Movie and much more!
Top Summer Releases!
September 5th 9 PM (EDT) WVCR 88.3 FM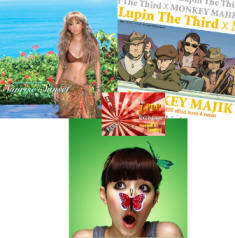 Tribute to Kyu Sakamoto
August 22nd 9 PM (EDT) WVCR 88.3 FM



Kyu Sakamoto on The Tonight Show with Steve Allen (1963)

Enjoy the original version of Sukiyaki, along with many other great songs by Kyu Sakamoto!

Click here to view the original lyrics for Sukiyaki (they're not the same as the version released by Taste of Honey)
August 15th 9 PM (EDT) WVCR 88.3 FM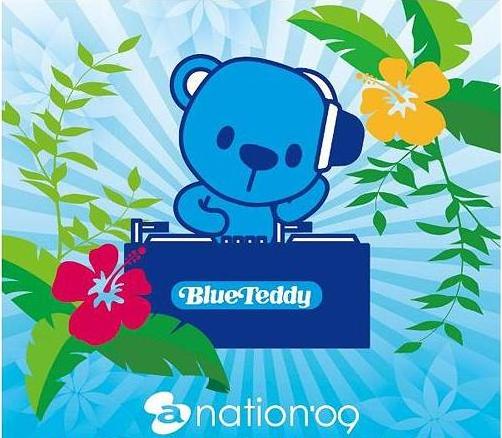 Enjoy the music of a-nation 2009 and more!
July 25th 9 PM (EDT) WVCR 88.3 FM
The weekend of July 24th-25th can only mean one thing ... It's Christmas in July!
Your favorite Holiday songs performed by Japan's top artists in both English and Japanese.
All new Holiday arrangements and all new Holiday Songs
June 27th 9 PM (EDT) WVCR 88.3 FM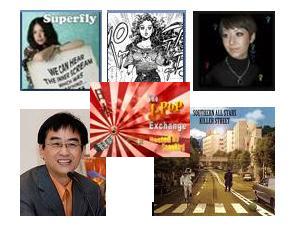 Three Brand New Releases!
plus...
-- Classically inspired composer Kohei Tanaka realizes his dream of becoming a singer with his latest CD entitled Kokorone Song. This week, we'll sample some of his songs and compositions in our tribute to Kohei Tanaka.
- Since the early 1970's, Southern All Stars have enjoyed unwavering and consistent acclaim. This is arguably because of the variety and quality of their music. We'll sample some of their hit songs as well.