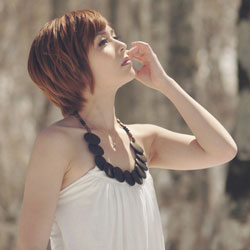 The J-Pop Exchange Earth Day Special!



Enjoy great music by Sakura Koshio along with an exclusive interview!

The devastating earthquake and tsunami that hit Japan in 2011, resulting in radiation contamination issues in Fukushima, has been associated with Earth Day in Japan because it serves as a reminder of caring for our earth and managing its resources.

The singer / songwriter Sakura Koshio, who is from Fukushima, has been very active in restoration efforts.